Founder of The Impact Gardener: Ellen Tacoma
Meet Ellen, our founding Impact Gardener. Ellen brings over 25 years of experience in strategy, organisational development, technology, marketing and finance to the table. Ellen understands the challenges that come with running a social enterprise, knows what it means to run almost out of cash and she worked in different countries with very different cultures. See where she helped social enterprises make an impact.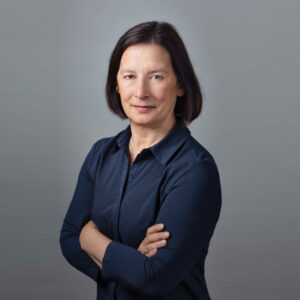 To mention a few;
Co-founded and built the organization Women on Wings (offices in Netherlands and India, co-created 284,000 jobs for women in rural India).
Supported HiiL in their positioning, growth (3x bigger), created a very solid financial fundament and built hubs across Africa
In the context of Women on Wings and HiiL supported over 35 (social) enterprises in the Netherlands and in emerging markets like India, Uganda, Nigeria, Ukraine, South Africa, Kenya.
Was part of the tornado in the early years of mobile telecommunication when the entire world moved from wired to wireless, or from 0,5% market penetration to 85%. No regular marketing strategy was working in these days (Ericsson and Telfort).
See here → where Ellen helped social enterprises make an impact.
Team
The Impact Gardener works with a group of independent experts. Well known in their domain and bringing along 10 to 15 years of experience in very different sectors.
Experiences from international entrepreneurs: